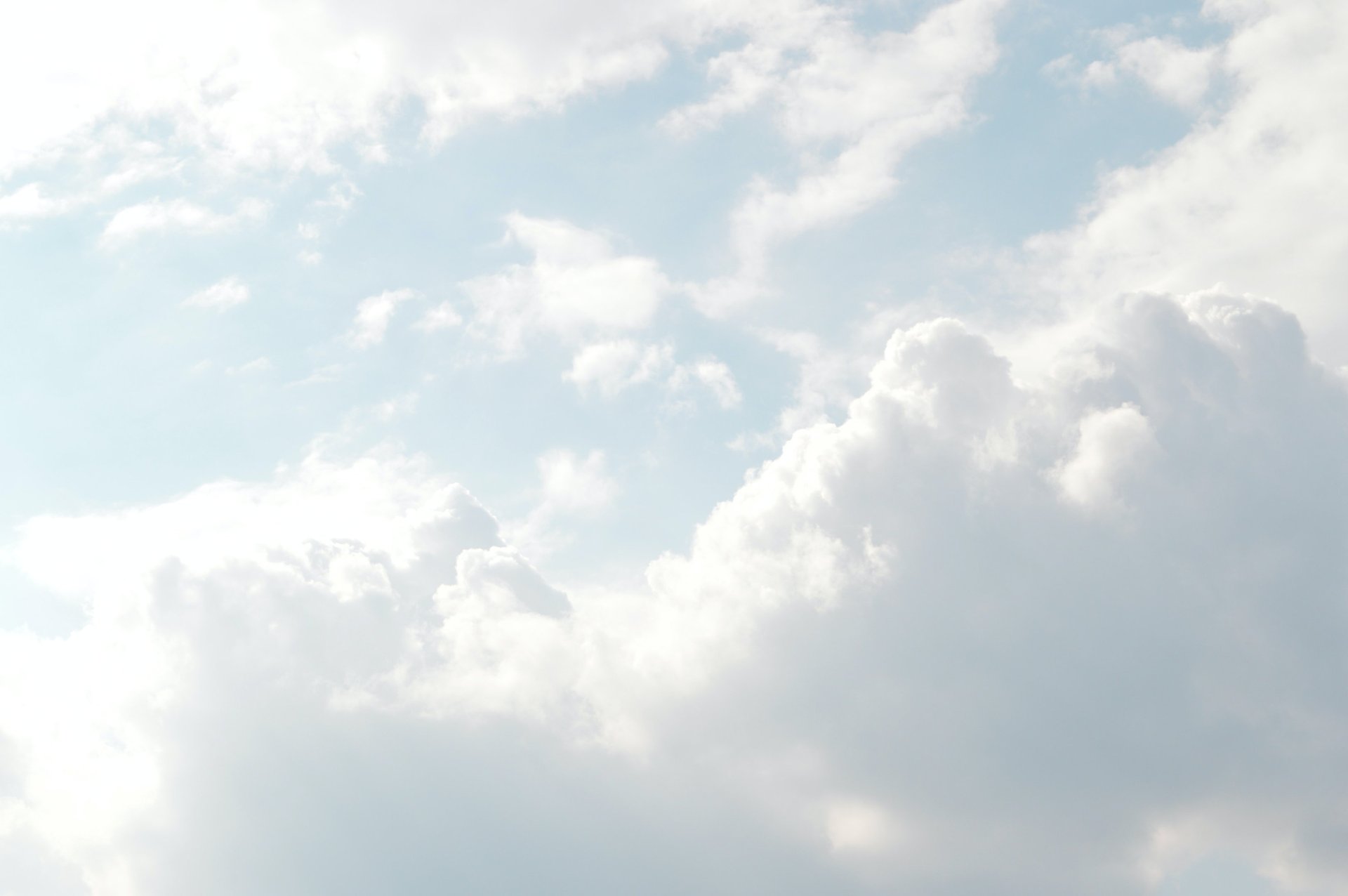 CHURCH and COMMUNITY
Church Office
To reach us:
Church office hours
Monday - Friday 9:00 a.m.-noon.
Ascension's Facebook page: Ascension Lutheran Church-Missouri Synod - Sunday worship is live-streamed on Sunday mornings and recording is available following the service
**********************************
Saturday morning Basketball!
We're pleased to open our church gym on Saturday mornings from 9:00-11:00 for basketball.
Hosted by a member of our neighbor church, River's Edge, it's for neighbors and friends.
Bring your stamina and your best shot!
**********************************
Adult Education Bible Studies
Sundays at 8:15 a.m.

Wednesday Bible Study with Vicar Walt Little resumes on September 13 at 10:00 a.m. The class will cover the material Bringing Biblical Truth to a Broken Culture, a video series hosted by Ray VanderLaan.

Friday Bible Study with Pastor Stolle resumes on September 8 at 10:00 a.m. Max Lucado's book, YOU WERE MADE FOR THIS MOMENT, is available in the church office and is $15.
Fellowship in the Family Life Center
A reminder that there is coffee available in the Family Life Center after Church. Grab a cup and visit with friends.
Today's world will challenge your kids' faith. DO you know what to do about it?
It's no secret that children of all ages are being exposed to negative criticism of Christianity as they spend time at school, with friends, or online. Research shows that at least 60%of kids eventually reject their faith as young adults.
But there's a lot you can do as a parent to spiritually prepare your kids for what they'll encounter.
12-week study begins August 14th

Study is every Monday night from 6:30-8:00 pm at Ascension

Child care will be provided

Jared Bartels will be leading the class.

There is a sign up posted on the bulletin board in the entry area and a sign up online.
Babysitters Needed
Beautiful Savior Lutheran Church, Olathe, needs babysitters, for our Wednesday night Family of Faith night beginning Aug. 16th thru Nov. 29th, and Jan. 4th - Apr. 24th. Babysitting will be open from 6:15pm to 7:45pm each Wednesday night. This is a paid position, for high school age and up, if you are interested in this position, please contact Michelle Wibe at michelle.wibe@bslcks.org or call the church office at (913)780-6023.
Need A Pastor?
During our pastoral vacancy, please reach out to Doug or Jeff if you or a family member need pastoral care. They have agreed to serve as a point of contact and will connect you with a pastor.
Doug Rinas: 816-674-9080 Jeff Fisher: 816-820-5311
You may leave a message at the church office but there could be a delay in responding as the office is open Monday-Friday, 9am-noon 816-358-1919
Chiefs Watch Party ~ Tailgate in Style at Ascension
Chiefs Watch Parties will be held during Chiefs Sunday games, currently in the Adult Bible Study Room, I mean the "Chiefs Rally Room" just off the church entrance. (Follow the noise)
Let's "Tailgate" in style, Show Team Spirit with our congregational family while watching the game on Ascension's new 75-inch flatscreen TV. Come and see it!
Some refreshments and snacks will be provided. Please feel free to bring a dish or snack to share. The NEW Ascension Bar-B-Que grill will be available to grill dogs or burgers so bring them.
Seating may be limited for now so bring your favorite folding lawn chair. If we "outgrow" this location (and I hope we do) we will relocate to the Fellowship Hall.
RSVP's requested for planning purposes only, not required but appreciated. RSVP to Outreach@ascensionlutherankc.org or text at 816-832-6099 Chiefs Watch Parties sponsored by the Ascension Outreach Committee.
In partnership with Girl Scout Troop 40, Ascension is hosting Trunk-or-Treat again this year on Halloween, Tuesday, October 31, 5:00 – 7:00 p.m. This is a safe, family friendly environment for kids of all ages. We are looking for hosts to decorate car trunks and pass out candy. We have up to 45 spaces in the parking lot. E-mail outreach@ascensionlutherankc.org if you are interested.
This year, we are encouraging our guests to vote for the trunk they like the most, so there may be a prize at the end of the night. Also, the stores already have the candy on display, but the price has really gone up. We're starting to collect early to ensure that we have plenty. Look for the leaky cauldron in the Narthex.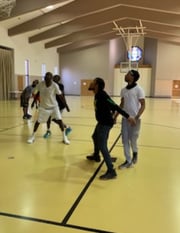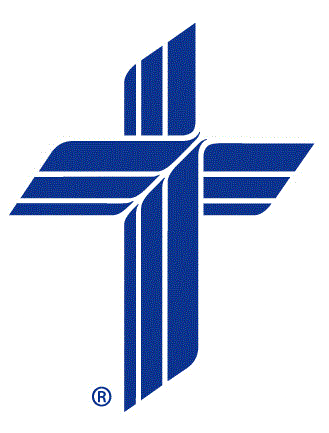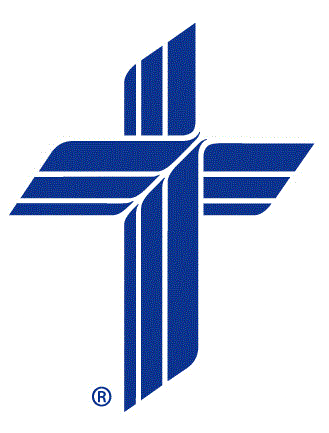 Ascension Lutheran Church